Moving into an assisted living community can feel like a big change for older adults. Some view it as an end to living independently and a reminder of a person's increasing age. Many benefits come with moving into assisted living.
Assisted living facilities can enrich a person's life. They provide opportunities for socializing. They also reduce the burden placed on family members, who otherwise may have to care for aging relatives at home without the resources of an assisted living community.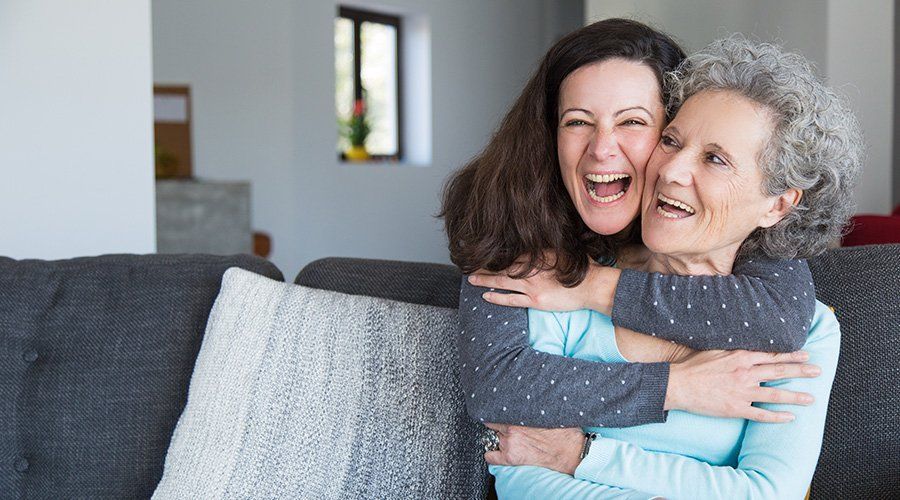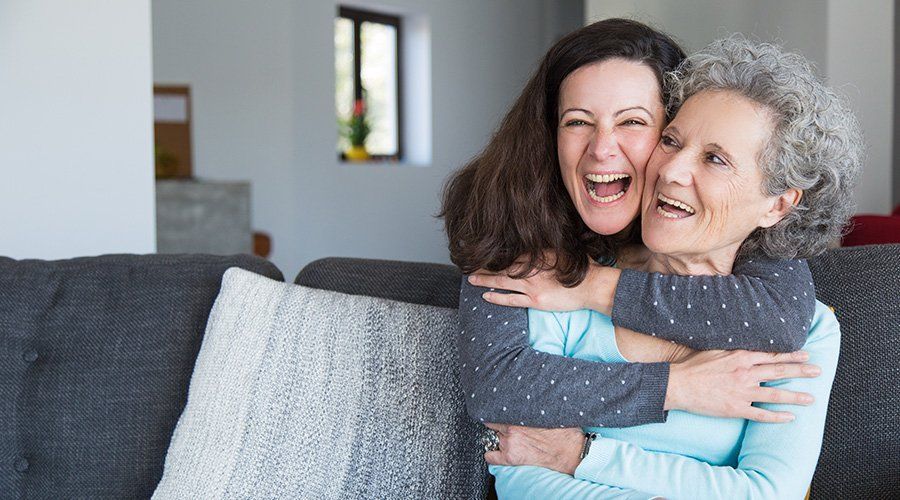 Changes in Mobility and Increased Fall Risk
Our physical capabilities tend to change as we get older. If you notice trouble with balance and strength, this could be a sign that you need assistance. This is especially true if you have had a fall or almost fallen in the recent past.
Fall injuries are particularly damaging for older people. You should speak to your doctor about fall risk concerns. They can evaluate you and recommend ways to reduce your risk. Assisted living facilities are already equipped with devices and railings that are used to prevent seniors from falling.
Inability to Perform Activities of Daily Living
Activities of daily living include all the skills needed to do the basic things a person does every day. These include keeping up with grooming, dressing, and personal hygiene as well as using the bathroom, eating meals, and moving throughout your home.
If you have trouble in any of these areas, you should learn more about assisted living. These communities have staff available to assist to ensure that you stay clean and healthy. You can talk to the facility about your health status and physical ability to ensure that you retain as much independence as possible while receiving the support you need.